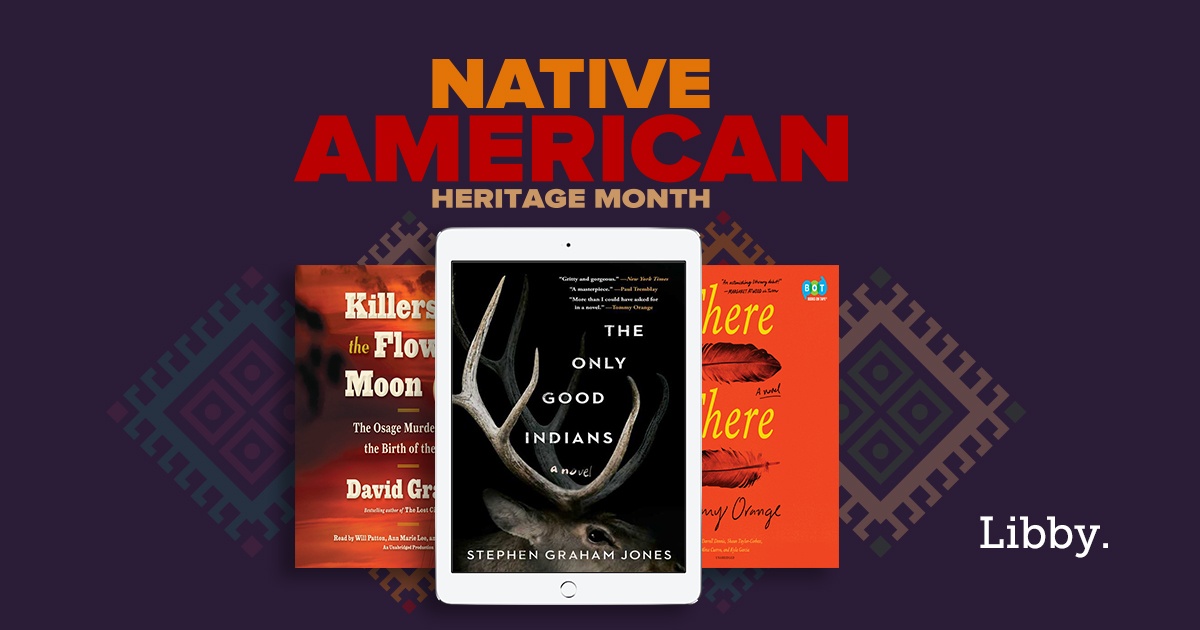 Ned Blackhawk (Western Shoshone) is the Howard R. Lamar Professor of History and American Studies at Yale University, where he is the faculty coordinator for the Yale Group for the Study of Native America.
Becoming Kin
,
An Indigenous Call to Unforgetting the Past and Reimagining Our Future by Patty Krawec
Patty Krawec is an Anishinaabe and Ukrainian writer from Lac Seul First Nation. She is the cohost of the Medicine for the Resistance podcast and cofounder of the Nii'kinaaganaa Foundation, which collects funds and disperses them to Indigenous people and organizations.
Fresh Banana Leaves
,
Healing Indigenous Landscapes through Indigenous Science by Jessica Hernandez, Ph.D.
Dr. Jessica Hernandez (Binnizá & Maya Ch'orti') is an Indigenous scholar, scientist, and community advocate based in the Pacific Northwest. She has an academic background spanning marine sciences and environmental physics. Through her scientific and community work, she advocates for climate, energy, and environmental justice.
Visit Linderman for a display of print titles next to QR codes for the OverDrive copies.